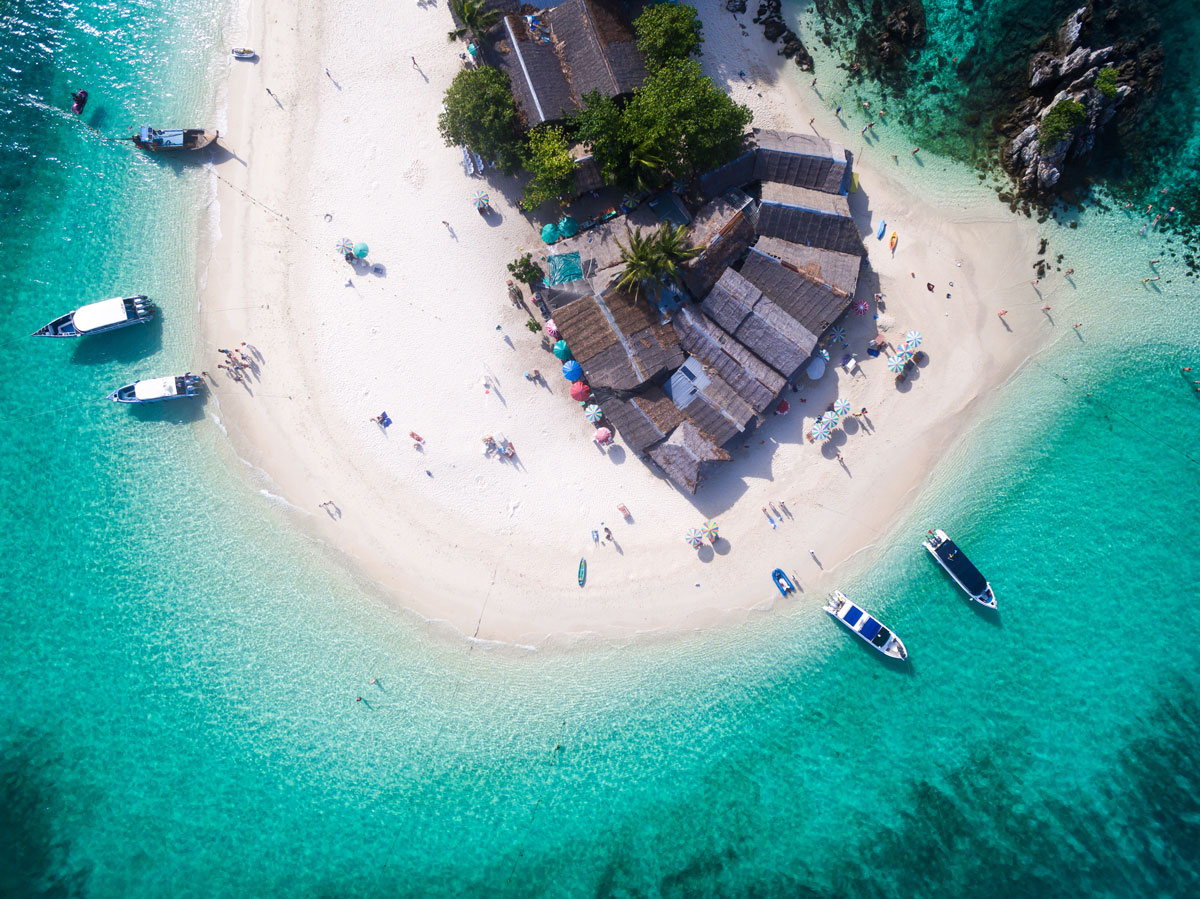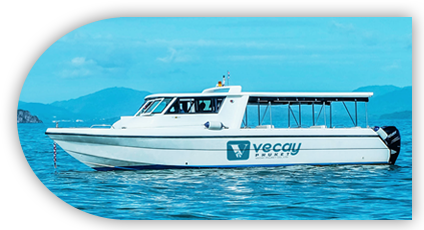 Koh Khai
Koh Khai Islands are inclusive of Koh Khai Nok, Koh Khai Nai and Koh Khai Nui. Crystal clear water around these oval-shaped islands makes it perfect for swimming, snorkeling and any kind of water sports. An amazing school of tropical fish around the islands is another selling point of this attraction.
Transportation:
18,000 THB/Boat Max. 10 persons (Additional person is charged THB 1,000 per person)
Everyday
10:00 - 14:00 Hrs.
Check in
Depart from Ao Po Grand Marina
- Visit the snorkeling site of Koh Khai Nok
- Visit Koh Khai Nui
- Visit Koh Khai Nai to enjoy the beach and fish feeding
&nbsp
Arrive at Ao Po Grand Marina
Snack box, soft drinks, snorkeling equipment, life jackets and entrance fee
Depending on weather conditions
or related unexpected situations.